Together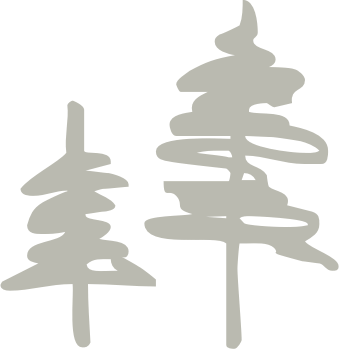 2016 winter festival of artisanal software
Artisanal software works better because it works together.
You see lots of cheap software bundles offering 99% discounts. That's not us. We're independent software craftspeople who work every day to make software do things it couldn't do yesterday. We work hard to make everything work together, because that's the right way to do it.
coupon code
WINTERFEST2018
Sometimes, working together requires advanced technology and cutting edge coding. Sometimes, it's just a matter of putting two tools together and envisioning how they can aid each other.
Here are a few examples. Remember: for a very limited time, save 25% on these terrific tools by purchasing them at the workshop gate.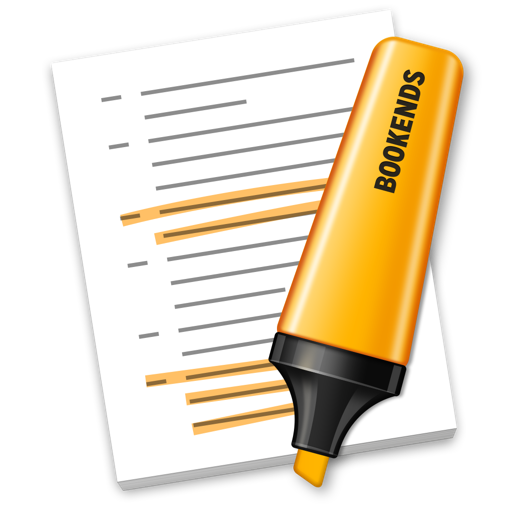 the reference manager you've been looking for
Save 25%
DEVONthink and Bookends: When preparing your research paper you collect tens to hundreds of quotes and references. No better place to keep them than in a proper reference manager like Bookends. And for all the other materials, from bookmarks to PDFs and notes, there's DEVONthink. Write your paper in DEVONthink with everything you need at your fingertips, regardless whether it's a PDF stored in DEVONthink or a reference from Bookends. Import the references you want to add with a few clicks and never again lose control over your important knowledge collection.
DEVONthink and Scrivener: You've stored all your digital materials in DEVONthink and you're writing your notes as Markdown or plain text. But for your next bestseller a simple long document is not enough? Scrivener gives you all the advanced writing tools that would be overkill for DEVONthink without breaking your workflow: Store your Scrivener documents in your DEVONthink database together with all the other associated materials and drag text and images from your database into your Scrivener documents. The created publishable PDFs or ebooks go into DEVONthink, too, so that you'll have them ready when you need them.
visualize and organize your notes, plans and ideas
Save 25%
DEVONthink and Tinderbox: Regardless if you're working on a research project or writing the world's next #1 thriller: you'll collect masses of notes, links, images, and more. And you need to make sense from all your thoughts, ideas, and notes. What a better team than DEVONthink and Tinderbox: Store all the stuff you need for your project in DEVONthink, then switch over to Tinderbox and knot the web of information that will become your work. Both applications are designed to work seamlessly together.
Scapple and Scrivener: As you'd expect, given that Scrivener is our writing software package, it's easy to move notes between Scapple and Scrivener. The general assumption is that Scapple is the place you hash out ideas in their very early stages, and when Scapple's toolset has helped you work out where you want to go, you take those ideas into Scrivener for further development. But it's easy enough to go the other way, too, and bring notes from Scrivener into Scapple so that you can play with them in a more freeform environment.
TaskPaper and BBEdit. TaskPaper documents are stored in plain text. This means you can view and edit your files even when you don't have TaskPaper around. BBEdit is a great example of an app that you can use to view and edit TaskPaper files. There is even a BBEdit language module to make editing TaskPaper files more pleasant.
visualize and organize your notes, plans and ideas
Save 25%
Scrivener and Tinderbox: Tinderbox excels at taking in large amounts of information and helping you visualise and make sense of that data as it relates to and beyond itself. Tinderbox can import a project straight in, giving you direct and immediate access to every scrap, document, chapter and tome that you have buried in your project. If the body of work in your Scrivener project deserves the sort of analysis that Tinderbox can bring to the table, nothing is holding you back.​
Tinderbox and Scrivener: Use Tinderbox to describe the world of your fiction (or nonfiction!), tracking characters, locations, scenes, plot points -- everything you need to remember. Tinderbox designer Mark Bernstein writes:
"I recently finished Those Trojan Girls – a school story with a big cast. Helen, Cassandra, Polly Xena – they've all got back stories, relatives, quirks and histories. I can't imagine keeping it all straight without Tinderbox."
Keep Tinderbox open as you write in Scrivener or Nisus. Then, when you realize something about a character or place that you hadn't known before or hadn't written down, just copy and paste it back to Tinderbox. Reduce continuity mistakes, deepen your world-building.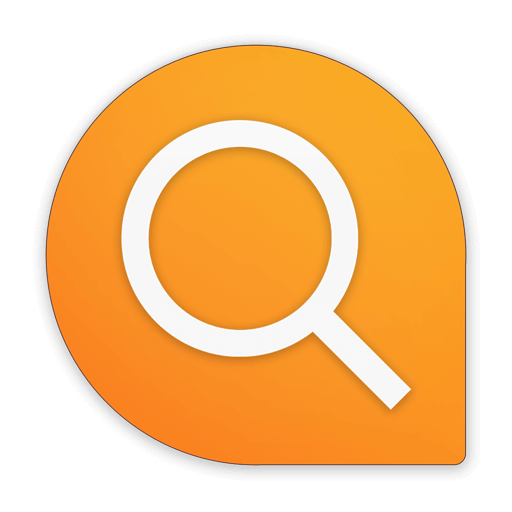 powerful file search for Mac
Save 25%
HoudahSpot and DEVONthink: While researching a story, an app idea, a paper or any other project, you collect a lot of reference material. This includes notes, documents, bookmarks, mail messages, etc. The collected data may be scattered across your Documents folder, Downloads folder and Mail folders. HoudahSpot will find the relevant bits of information when you need them.
Better yet: HoudahSpot can find items in your DEVONthink database. You just need to enable Spotlight indexing for your DEVONthink database.
Want to limit your HoudahSpot search to just DEVONthink items? Easy. Add a "Content Type" criterion to your HoudahSpot search. Use "Find by example" to tell HoudahSpot which kinds of files you want. From search results, drag a DEVONthink item and drop it onto "Content Type" criterion. The search will update to match only the files that share the same content type as your example file.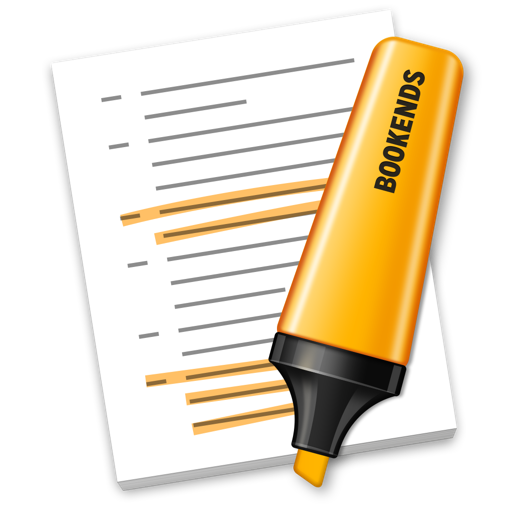 the reference manager you've been looking for
Save 25%
Bookends and Nisus Writer Pro: Academic or scholarly works require the collection, annotation, and citation of information to support observations, arguments, and conclusions. Access Bookends, which does all of these and more, directly from Nisus Writer Pro. Find references in your Bookends library and cite them in the body of the text and footnotes of your Nisus Write Pro document while you write. When ready, scan the document to create final citations and a bibliography that meet the most rigorous publication requirements. All done interactively with Bookends from within Nisus Writer Pro.
BBEdit and Take Control: Want to publish a book, just like the best-selling Take Control series? The secret is to write in Markdown using BBEdit or Scrivener, and then run the Markdown through the Leanpub service to create PDF, EPUB, and Mobi books. (Take Control actually uses Nisus Writer Pro and a set of custom macros that are tweaked for their template and publishing process, but the principle is the same.)
TextExpander and Scrivener, Nisus Writer Pro, BBEdit: If you can write in it, TextExpander can help you write in it better. Whether avoiding your personal typos with custom autocorrects, or keeping your links complete in markdown or HTML, TextExpander is there making short, typed abbreviations expand into whatever you need. A fast markdown link in Scrivener, a forgotten accent mark or umlaut in Nisus Writer Pro, a dreaded missing /> in BBEdit: TextExpander can work with all these great tools whose goal is to help you focus on what's important: the writing.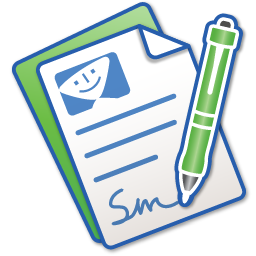 Save 25%
PDFpen and Take Control Books: Mastering your PDFs with PDFpen is so much easier with "Take Control of PDFpen 8" as your guide. Michael E. Cohen is your tour guide, showing you the ins and outs of getting the most out of PDFpen for Mac, iPhone, and iPad.