Productivity2
When your work is challenging and when getting the right results matters most, a single software tool won't cover everything you need. That's especially true in research, when you need to collect, organize, and understand huge amounts of new information.
This week only: save 15% on DEVONthink Pro and get a free copy of
Take Control of DEVONthink Pro.
Click here.
This week only: save 15% on Tinderbox and get a free copy of the new 3
rd
edition of
The Tinderbox Way.
Just $211.65 — save $72!
Click here
.
Tinderbox and DEVONthink work together beautifully to help you stay on top of your work. Use DEVONthink to collect, store and index all sorts of documents, and then use Tinderbox to join the pieces together, to visualize and understand your data. The brand-new Tinderbox 7.3 adds new facilities to integrate even more smoothly with DEVONthink.
For example, Asaf Keller writes: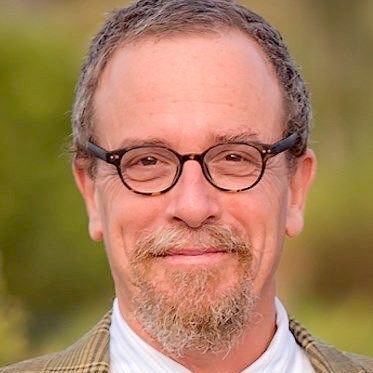 I'm a neuroscientist, and our laboratory is focused on understanding brain mechanisms involved in perception, and how these mechanisms are affected during chronic pain or drug addiction. I have been attempting to perfect a personal 'knowledge base' for over 30 years, and I found it in the marriage of Tinderbox and DEVONthink Pro.
As an academic scientist, I need to keep track of rapid developments in several fields, as well as the ever changing associations between them. For example, I need to understand how findings from both basic and clinical research on chronic pain are related to research findings on drug addiction, brain structure, and brain development, and how all of these are impacted by the emergence of new experimental or analytical approaches. I navigate this web of information and associations by collating data in DEVONthink.
Here I 'dump' data in any conceivable format, including plain texts, PDFs, images, videos, or entire websites. If necessary, DEVONthink easily converts the data between these formats. The very powerful search tools allow me to rapidly find data and relationships between them, without spending time tagging or otherwise cataloging the information.
I then synthesize these data with Tinderbox, the most powerful and versatile 'note taking' application I know of. In Tinderbox I compose short notes that summarize a topic or a datum nugget found in my repository. The ability to create hyperlinks to the item in DEVONthink is key.
The Tinderbox notes I create on the fly, without pausing to consider their location in the document hierarchy. That Tinderbox emphasizes incremental organization (or, formalization) allows me to return later to the document to organize, link, and otherwise analyze the notes and their relationships.
Asaf Keller is professor for Anatomy and Neurobiology at the University of Maryland, USA. The opinions and endorsements expressed here are those of the author, and do not represent those of the University of Maryland or its affiliates.