SummerFest 2013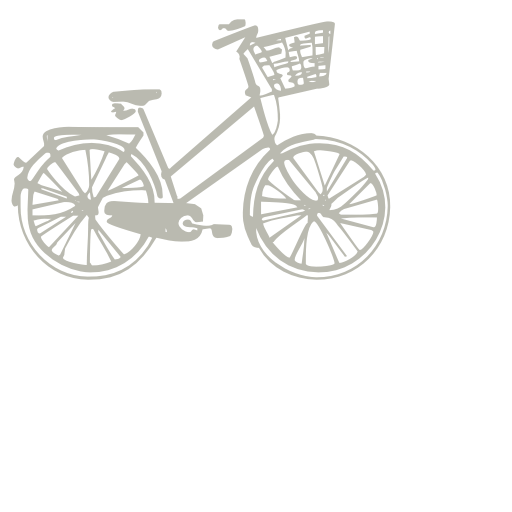 2013 festival of artisanal software for writers
This special offer has ended. Want to know about future sales? Sign up for the Eastgate-List.
Summer is nearly here. It's the time for new plans and fresh projects and great new ideas. Whether you're planning your next novel, finishing your dissertation, planning a product, or writing memories for your grandkids, we think Tinderbox and the rest of these great tools will help.
We've gotten together with some of the best makers of artisanal software to make Tinderbox better – and to make our tools work together even more smoothly. And now that we've all finished our latest updates, we're working together to save you lots of money.
We've been busy crafting new versions with fresh new features.
Get the tools you need at a terrific price, for a very limited time.
artisanal
Your writing doesn't come from a factory. Neither does artisanal software. These are programs with attitude, with fresh ideas and exciting new approaches. Small teams work every day to polish and improve them. If you have question or need something unusual, you can talk directly to the people who handcraft the software.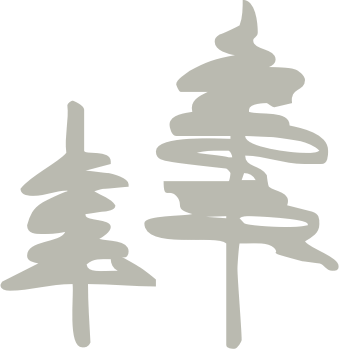 Tinderbox: Visualize and organize your notes, plans and ideas.
Scrivener: Your complete writing studio
Aeon Timeline: A timeline tool for creative thinking.
Bookends: Reference management and bibliography software.
Movie Draft: Professional writing software for stage and screen.
Nisus Writer Pro: Word processing that's fast, clean, and powerful.
what the craftspeople use
Bookends developer Jon Ashwell says:
Scrivener, Tinderbox, and Nisus Writer Pro are three of the most powerful tools on the Mac for collecting, organizing, and producing creative content. Bookends interacts directly with all three, extending their capabilities by adding reference management and the generation of documents with citations, footnotes, and bibliographies to the mix.
Tinderbox's Mark Bernstein finds his colleagues a constant source of inspiration.
You won't find inspired design in focus groups. Artisanal software is filled with ideas, ambition, and a passion to make things right. Using all these tools together lets our team build better software while engaging the rest of the research community with books, scientific papers and polemics.
Scribblecode's Matthew Tobin:
Aeon Timeline wouldn't exist without the support of the other indie developers in this summer festival and their loyal users. It is great to see so many developers working on providing tighter integration to improve user experiences. I am thrilled that Aeon Timeline is here alongside applications that I have long admired.
Keith Blount from Literature and Latte writes:
Some of our favorite writing software! I think we have everything here — from planning and creating timelines, to first drafts, to polishing and formatting and adding references.
take it easy
We won't make you jump through hoops. No need to dig up your serial numbers or clip boxtops: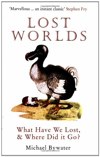 It's all pretty damn DWIM — "Do What I Mean." The latest integration between Bookends, Tinderbox, and Scrivener bring a whole new level of DWIMity. And — the mark of great software — each one keeps producing little surprises....the sort of surprise which makes you think (a) "I didn't know it could do that"; (b) "Why would I want to do that, anyway?"; and (c) "I don't know how I managed without it. – Michael Bywater, author of The Chronicles of Bargepole, Big Babies and Lost Worlds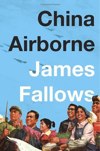 Scrivener is the best computerized tool for serious writing since – well, maybe since ever. Its new, seamless integration with the wonderfully flexible thinking-tool Tinderbox is good news for anyone who cares about writing, thinking, or using a computer. – James Fallows, author of China Airborne
Tinderbox helps you keep track of the real complexity and messiness of the world. – Ted Nelson, inventor of hypertext and author of Computer Lib and Possiplex.
You know that feeling you get when you put on your favorite, well-worn t-shirt and jeans? I just got that feeling when I started up the program. I live in Nisus Writer Pro." – Lou Lesko, award winning writer and photographer.
If my house were on fire, I would do anything to save my wife. Similarly, if my computer were on fire, I would do anything to save my Bookends files. Penny for penny, dollar for dollar, Bookends is the best value I've ever gotten from any piece of software." - E. Morrow
Fine Print: Quantities may be limited, and this brief special offer will end without notice. This offer cannot be combined with other discounts, and may not apply to all updates offers or multiple-user packages. Trademarks are the property of their respective owners. Great deals and artisanal software make for hectic order rooms and real people handle each order; your patience is appreciated.