SummerFest 2014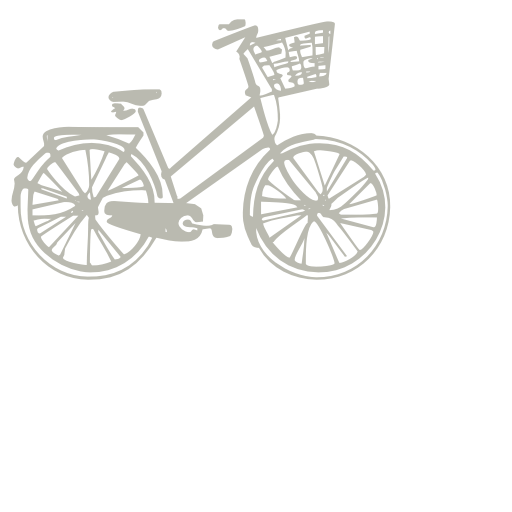 2014 festival of artisanal software for writers
This special offer is now concluded. To learn about new offers and special opportunities, please subscribe to the Eastgate-List. We never share your email address.
Subscribe!
Keep in touch with Tinderbox! Moderated, concise, and timely; we never share your email address.
A midsummer night's dream: five great artisanal tools for writers and thinkers, ready for your summer work.
It's the time for new plans and fresh projects and great new ideas. Whether you're planning your next novel, finishing your dissertation, planning a product, or writing memories for your grandkids, we think these great tools will help.
We've gotten together with some of the best makers of artisanal software to make Tinderbox better – and to make our tools work together even more smoothly. And now that we've all finished our latest updates, we're working together to save you lots of money.
Get the tools you need at a terrific price, for a very limited time. Save 25% on the tools you need.
artisanal
Your writing doesn't come from a factory. Neither does artisanal software. These are programs with attitude, with fresh ideas and exciting new approaches. Small teams work every day to polish and improve them. If you have question or need something unusual, you can talk directly to the people who handcraft the software.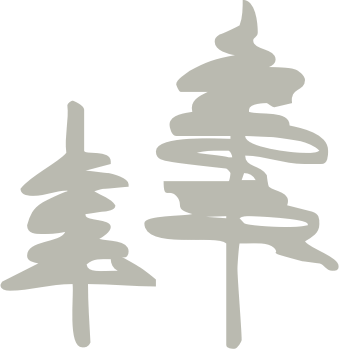 what the craftspeople use
DEVONThink's Eric Böhnisch-Volkmann says artisanal software is what really makes the Macintosh.
Independent developers create the refreshingly-different software that makes Macintosh users so productive. These are tools with character,  handcrafted to let people do great things. From research and planning to writing and formatting, these apps make tedious tasks fun and give you time to be creative.  The developers are not faceless corporations but dedicated teams who are there when you need them.
Tinderbox's Mark Bernstein finds his colleagues a constant source of inspiration.
You won't find inspired design in focus groups. Artisanal software is filled with ideas, ambition, and a passion to make things right. Using all these tools together lets our team build better software while engaging the rest of the research community with books, scientific papers and polemics.
Scribblecode's Matthew Tobin:
Aeon Timeline wouldn't exist without the support of the other indie developers in this summer festival and their loyal users. It is great to see so many developers working on providing tighter integration to improve user experiences. I am thrilled that Aeon Timeline is here alongside applications that I have long admired.
Keith Blount from Literature and Latte writes:
Some of our favorite writing software! I think we have everything here — from planning and creating timelines, to first drafts, to polishing and formatting.
take it easy
We won't make you jump through hoops. These are all full versions with complete support and upgrade privileges. No contests or hullabaloo, no discounts too good to be true.
Just great prices for great software, right at the vineyard gate. Save 25%.
No need to dig up your serial numbers or clip boxtops:
Tinderbox helps you keep track of the real complexity and messiness of the world. – Ted Nelson, inventor of hypertext and author of Computer Lib and Possiplex.
You know that feeling you get when you put on your favorite, well-worn t-shirt and jeans? I just got that feeling when I started up the program. I live in Nisus Writer Pro." – Lou Lesko, award winning writer and photographer.
Fine Print: Quantities may be limited, and this brief special offer will end without notice. This offer cannot be combined with other discounts, and may not apply to all updates offers or multiple-user packages. Trademarks are the property of their respective owners. Great deals and artisanal software make for hectic order rooms and real people handle each order; your patience is appreciated.
Try Tinderbox 6.2.1
for Mac OS X ❧ More download options.
Buy Tinderbox
Tinderbox for you, for your team, or your enterprise. Plus upgrades, The Tinderbox Way, and more. Order here.
---
Learn About Tinderbox
Using Tinderbox
Application Notes