Tinderbox 6.5
Upgrade
Upgrade from any previous version of Tinderbox. $98
Upgrade Subscription
Renew automatically, cancel anytime. $83
Tinderbox
Tinderbox 9.5.2 for Macintosh. $289
HIGHLIGHTS
Word Clouds
Word Clouds show at a glance the most common terms in your note, in a section of your document, or in the entire document. An all-new layout engine draws word clouds that look nicer while using space more efficiently to show you more information.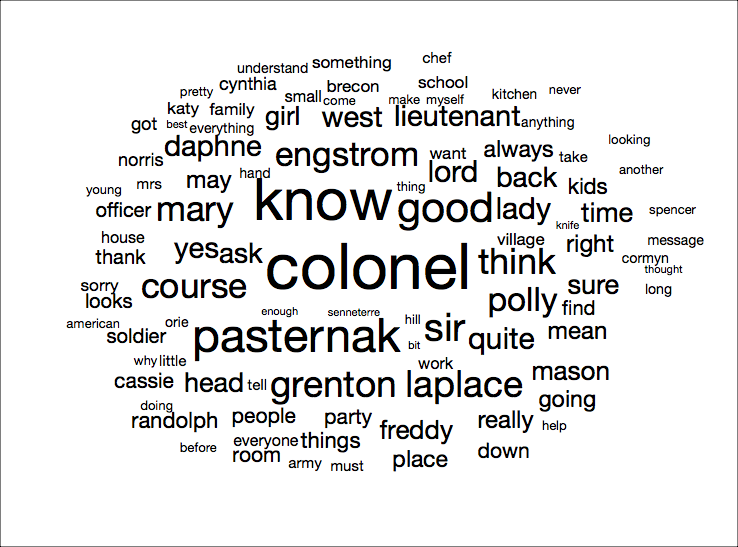 Broad Links
Broad links are a new way to draw links. You can use them throughout your project, or reserve broad links for specific link types.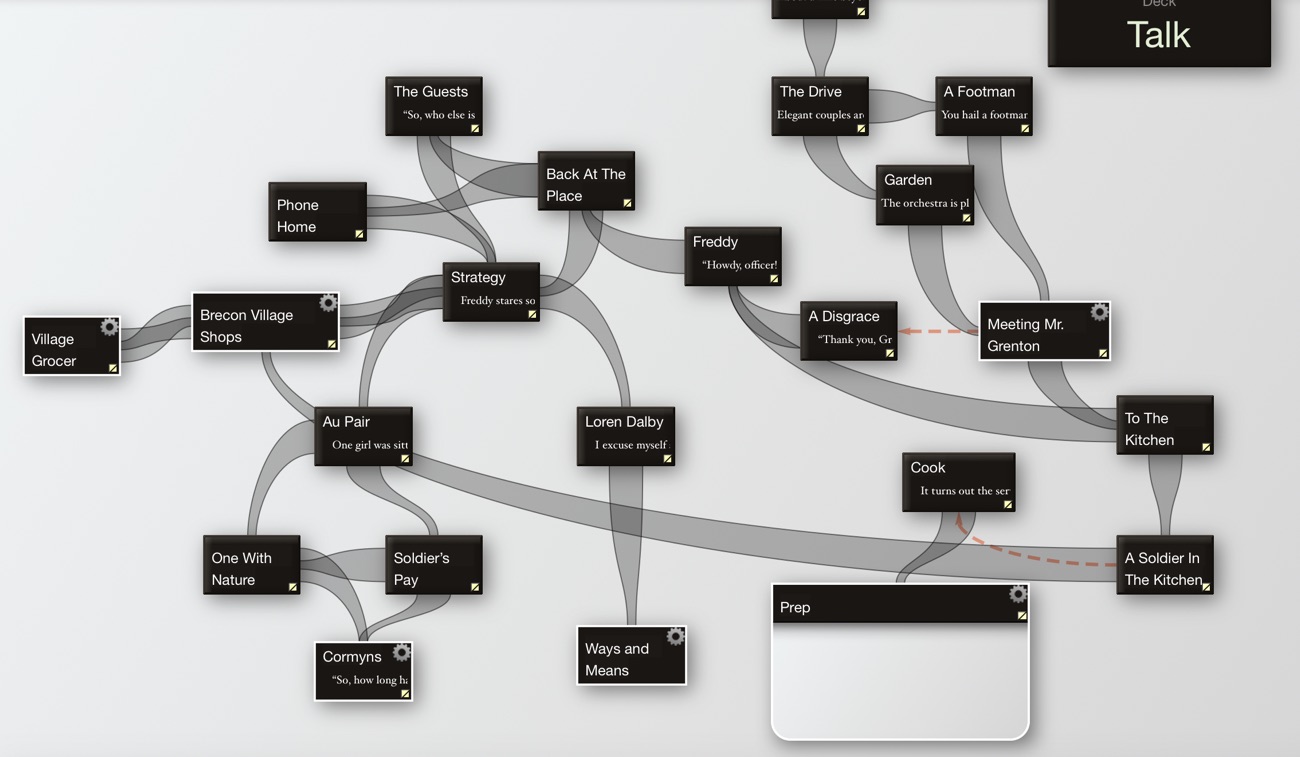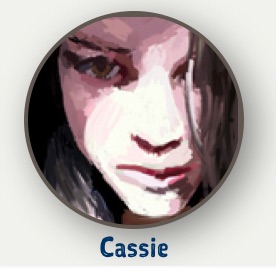 Big Icons
Tinderbox 6.5 supports large icons, and improves map layout to make large icons work well with different shapes.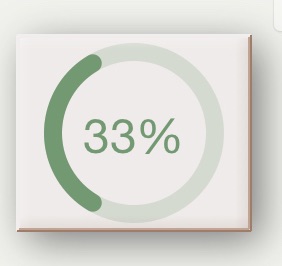 Ring Indicators
Tinderbox 6.5 adds a new dashboard option with the ring indicator, ideal for showing at a glance how each of your projects is progressing.
Better Infrastructure
The most important work in Tinderbox 6.5 has been behind the scenes. Your Mac has several processors waiting to work for you, and Tinderbox is smarter than ever about asking additional processors to lend a hand when your rules and agents have lots to do. At the same time, Tinderbox is even more careful not to use processing power when it's not needed, helping to conserve your batteries.
And lots more!
Import from Freemind and tab-delimited value files. Better Simplenote synchronization. New options for exporting outlines and HTML. Seventeen additional improvements for maps. Better scrolling in outlines.
There's plenty more – more than 100 things you can see, and lots more that you can't. Take a look at the release notes in Tinderbox Help for details.