Tinderbox Backstage
Early Access Program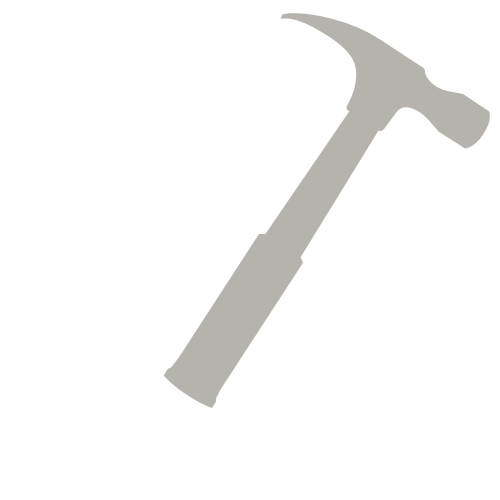 today's status:
workshop
tryouts
previews
opening night
Since Tinderbox 1.0, we've shipped more than ninety 107 full-fledged Tinderbox releases and hundreds of test versions. We deliver several releases every year.
But there's even more action behind the scenes, as we design new features, improve existing facilities, roll out new tools, and experiment with fresh ideas. Tinderbox Backstage gives you access to experimental Tinderbox updates, often weeks or even months in advance of general availability. Backstage also gives Tinderbox fans a chance to explore alternate designs, to propose different approaches, and to exchange tips and techniques.
It's also a nice way to support Tinderbox.
If you'd like first crack at new Tinderbox concepts, if you'd like to discuss ideas for new applications and new features, if you'd like to see how software is crafted, or if you'd like to show your support, backstage is for you.
Early Access
Here's the plan:
You'll need to have a Tinderbox license and a currently-valid upgrade.
Thrill-seekers only. This really is experimental software. It will contain bugs. Documentation will be sparse at best. Features will be added and removed before opening night. You'll need immaculate backups and lots of patience.
We don't require non-disclosure. We do ask that you report problems directly to us.
We'll have lots of releases and experiments. We'll try out new ideas and discover what works best.
You'll have access to test and experimental builds of Tinderbox, and receive first word of new design notes and previews. You'll have backstage access to design discussions and test reports.
You'll need a ticket.
A Ticket?
We're going welcome some users to Team Tinderbox to refine and polish Tinderbox in the coming weeks. We'll have some special boards and drop boxes for test releases and feedback. We'll probably have some webcasts. We might have t-shirts and coffee cups and other fun things. Early-access ticket holders might see their name in lights — or in the About Box.
The big tickets will probably have some special perks, but that's not the point. The point is...
Spreading the News
Beyond supporting the costs of the early access program, we use the ticket receipts to boost broader marketing. Web ads. Podcast sponsorships. Artisanal Software Festivals. As always, we deeply appreciate your support.