WinterFest 2018
This festival has concluded. Some vendors may still honor the sale price. To learn about new offers and special opportunities, please subscribe to the Eastgate-List. We never share your email address.
Subscribe!
Timing
coupon code
WINTERFEST2018
Timing automatically tracks how you spend time on your Mac — down to the app, document and website. This helps you become more productive by allocating time more effectively. Timing's interactive timeline also makes it easy to track "offline" times such as meetings. And if you are a freelancer, Timing can create timesheets to make billing your hours a breeze.
Scrivener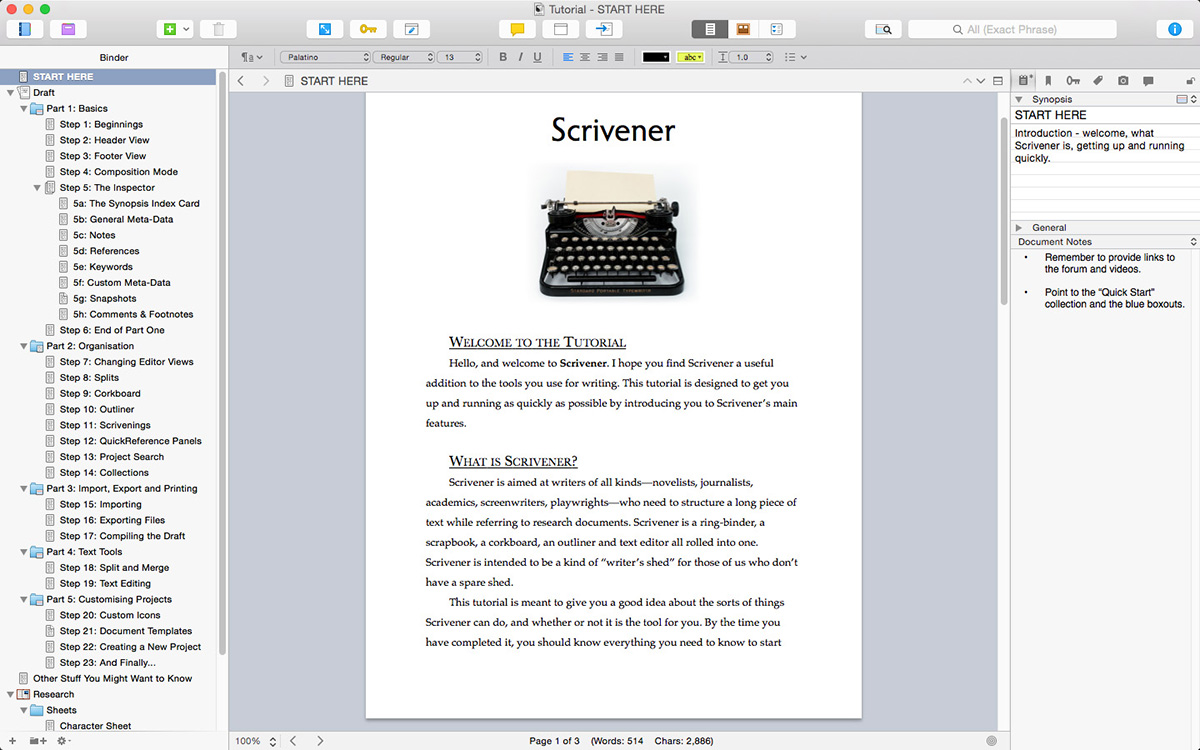 coupon code
WINTERFEST2018
Scrivener is a powerful content-generation tool for writers that allows you to concentrate on composing and structuring long and difficult documents. While it gives you complete control of the formatting, its focus is on helping you get to the end of that awkward first draft.
Learn more…
Scapple
coupon code
WINTERFEST2018
The WINTERFEST2018 coupon gives you 25% off on Scapple, an easy-to-use tool for getting ideas down as quickly as possible and making connections between them.If you've ever scribbled down ideas all over a piece of paper and drawn lines between related thoughts, then you already know what Scapple does.
Fine Print: This special offer may end without notice. This offer cannot be combined with other discounts, and may not apply to all update offers or multiple-user packages. Trademarks are the property of their respective owners. Great deals and artisanal software make for hectic order rooms and real people handle each order; your patience is appreciated.